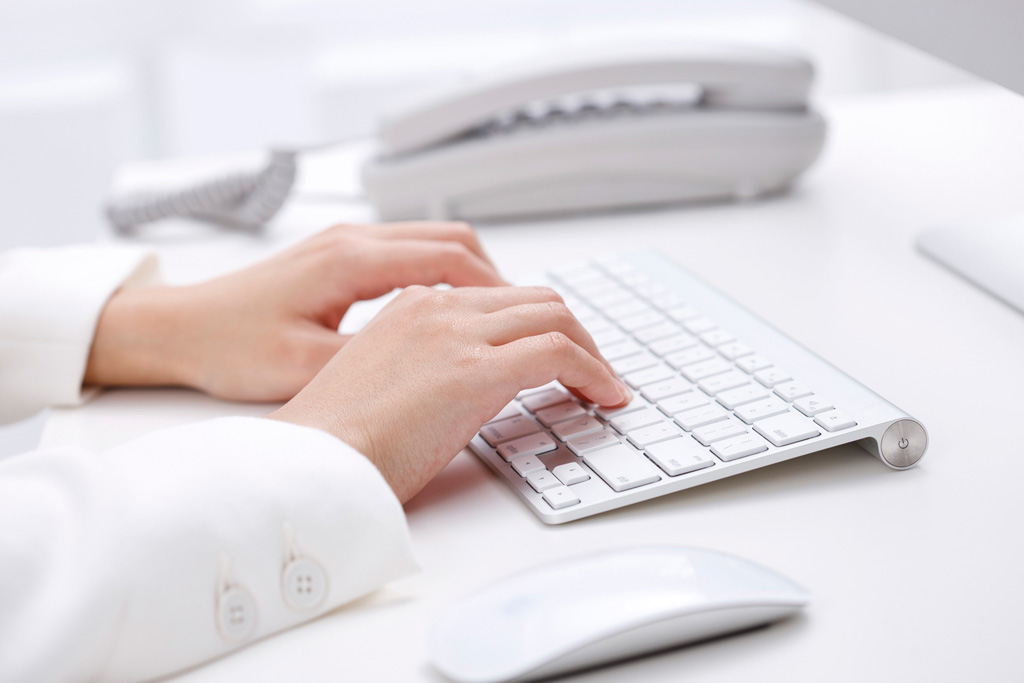 Direct marketing is a form of advertising that specifically targets a person or company to generate new business, raise the profile of an organisation or product. Direct mail, email and telemarketing are all popular types of direct marketing.
Direct marketing is a great opportunity to communicate directly with your customer to build a personal relationship. It allows you to reach your target audience with direct messages, without using traditional, costly advertising methods such as TV, newspapers and radio advertising.
JPM Media can offer you either a 'one off' Custom List or an annual Subscription to any of the databases allowing you to change criteria and download at your convenience.
Search Australian B2B Database
Search Hospital & Aged Care Database